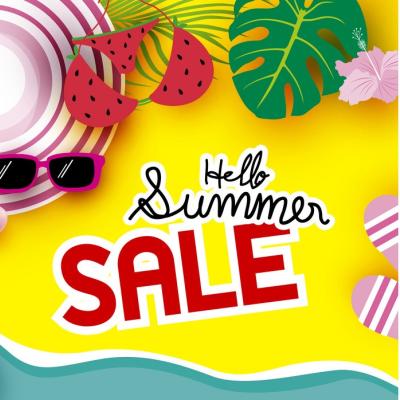 SPECIAL BLUE HOLIDAYS ALL INCLUSIVE
Flexible holidays? Maximum savings! You choose the period, we give you the dates where it is more convenient!
SPECIAL ALL INCLUSIVE SUPER DISCOUNTED BLUE WEEKS in roulette formula ***

DISCOUNTS UP TO 15% ON YOUR HOLIDAY
family formula for free or discounted children!
for children up to 14 years NOW IN PROMOTION:



week from 31/7 to 7/8

request a quote or contact us for other promotional periods

Offer available in our *** hotels in Roulette formula

Hotel Laura *** Cesenatico center

Hotel Raffaello *** Cesenatico Valverde

Club Vacanze In *** Pinarella di Cervia

Resort *** Pinarella in Cervia

Contact us for a personalized quote at info@laurahotel.it or 0547/80516


You indicate the indicative period of your holidays, we will make you the cheapest quote with the available dates

and then again ...
 

BLUE WEEK up to 15% discount from the list price (roulette formula ***)
Super-FAMILY WEEK 2 adults + 2 discounted children (roulette formula ***)
special offer "over 65", cultural / sports associations, Cral: discount up to 15% (roulette formula *** )

 
Flexible holidays? Maximum savings !!
Can you choose when to ask for vacation and do you want to spend as little as possible?
Call us, we will tell you which weeks we have in promotion
and we will make you a tailor-made offer in an all-inclusive formula with beach service included.
Even with midweek departures
We remind you that all the environments and services we provide have been adapted to current health regulations, without however affecting the quality and service we want to offer you.
We are always at your disposal 0547/80516 or send us an email to info@gshotels.net
Info:
Laura Hotel - Cesenatico ***
www.laurahotel.it
Hotel Raffaello *** - Cesenatico / Valverde
www.h-raffaello.com
Club Vacanze In *** & Resort *** - Cervia / Pinarella
www.clubvacanzein.it
tel. reservations
0547/80516
whats-sms
366-9534618
www.gshotels.net
/ fax reservations +39 0547 1956441